Care for your loved one's Kever,
as if you were right there.
May their memory be blessed.
Questions?
We'd be happy to answer any questions you have about our process and provide more information about our professional, caring services.
Ready To Start?
Please fill out the form below. Alternatively, you can call or email to schedule an initial phone consultation and begin the process of honoring your loved one today.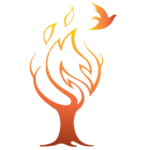 PRESERVING THE BOND OF ETERNAL LIFE